GUEST SERVICE Team member
Our guest service team members are the first person that our guests see when they arrive at our events! This role includes greeting guest, assisting with parking, food and beverage coordination, patron experience and more!
APPLY NOW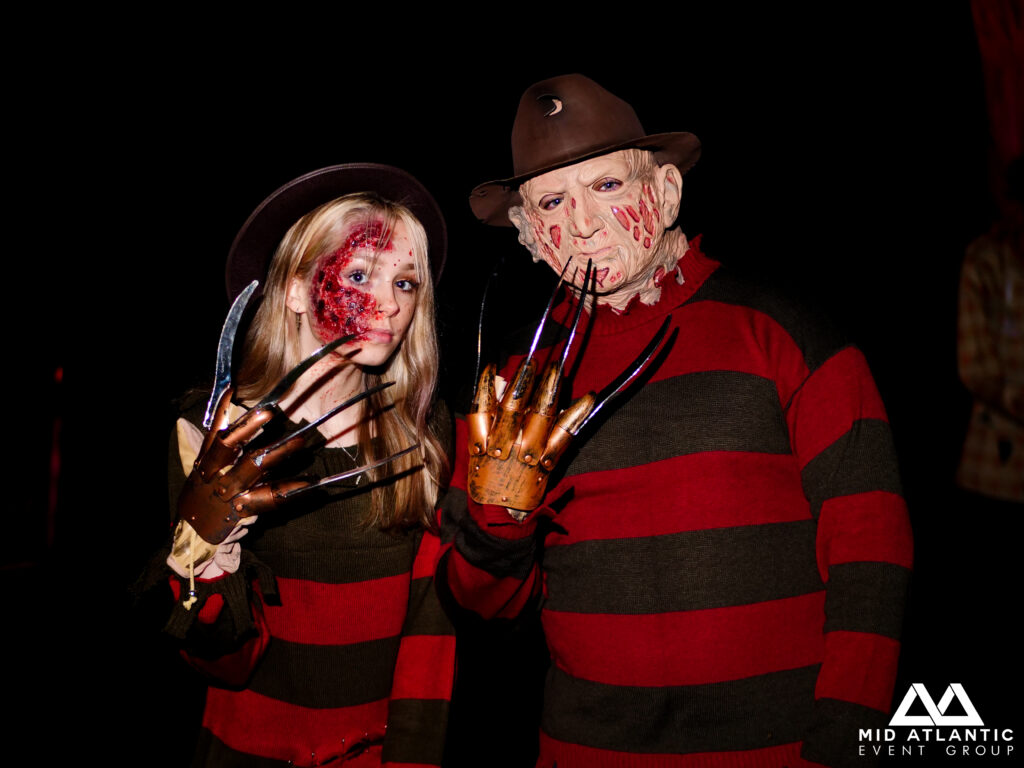 SCARE ACTOR
As a Scare Actor, you will transform into fictional characters with full makeovers and costumes provided by our talented team. Then, you'll terrify and engage our guests by performing in haunted attractions or in scare zones in accordance with Company and Brand guidelines. Interested candidates will have enthusiasm for providing frights with the ability to be highly animated. They must be able to work in crowds, varied weather conditions, tight and dark surroundings, as well as wearing masks, makeup, and props for long periods of time, all while staying physically active. Previous experience is not required, but the ability to take direction and follow instructions is a must.
APPLY NOW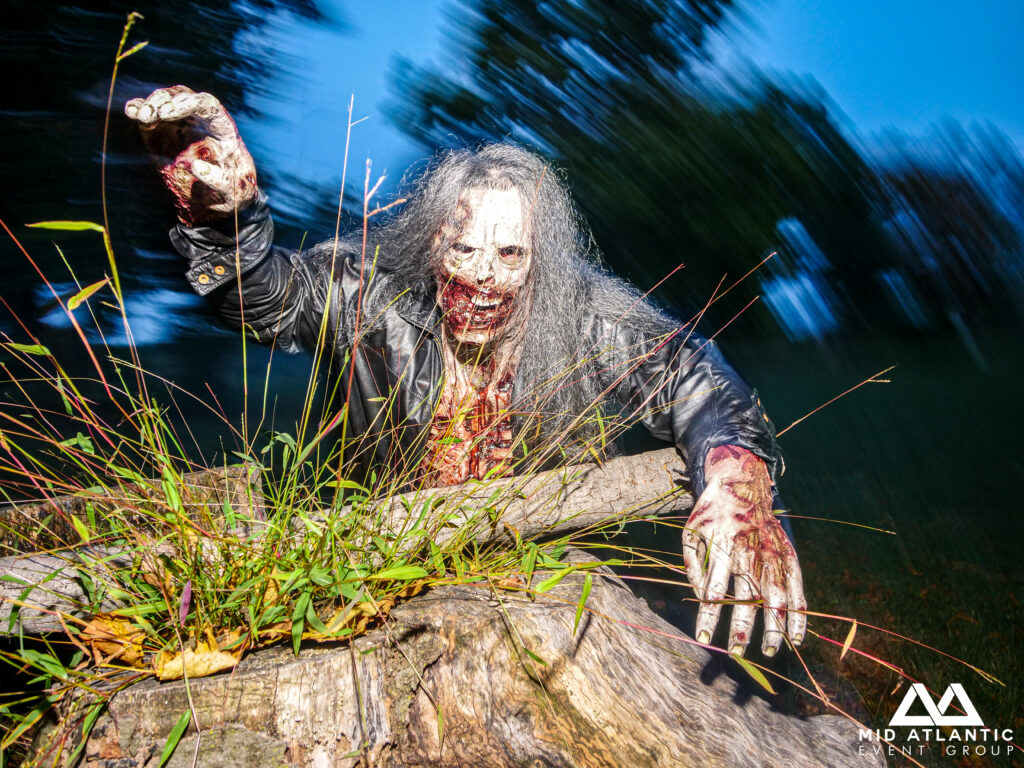 A/V EVENT TECHNICIAN
The event technician position is one of the most exciting, rewarding and stressful positions for any live event. We pride ourselves with training our staff to ensure when the moment happens you are prepared and ready to take on any challenge thrown your way. However, in the live event industry event technicians must be able to change on a dime. If you have what it takes to setup audio, program lighting, manage live events we're excited to meet you and invite you to apply now!
APPLY NOW